Specific functional polymers for special applications
Cellulose hydrogels with unique properties

Beschichtungssysteme (Materialien & Substrate)
Scientific advice and product development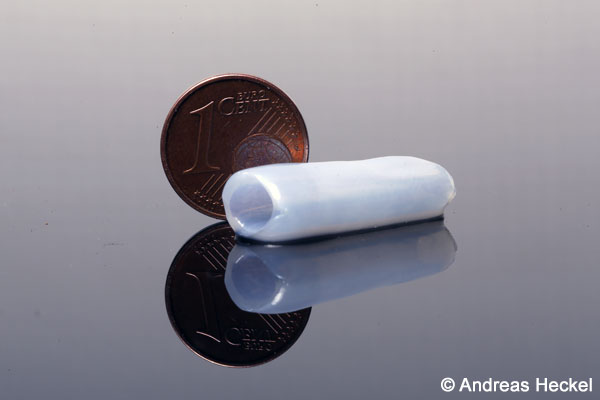 BNC is the only cellulose that can be produced in the form of a nanofibre network from low-molecular substances such as glucose by acetic acid bacteria.
The development of BNC products with customised properties is one of our core competencies.

We develop specific solutions for our customers:
Composites of different materials with highly refractive adhesives
Joining and specific integration of additional functions
Additive components for the adaptation of material properties
Formaldehyde-free coating of cords
Thuringia Scholarship
We support a pharmacy student with a scholarship. We are supported by the Free State of Thuringia with funds from the European Social Fund.
Poster.pdf986.86 KB